Gannon Homes was founded in 1984 by Gerry Gannon. Over the last thirty-eight years we have grown to become one of the leading home builders in Ireland. A family business, we are proud to have built thousands of homes for generations of families. Getting it right means picking great locations, exceptional architecture and spacious interiors combined with the right materials, excellent finishes and an attention to detail that is unmatched.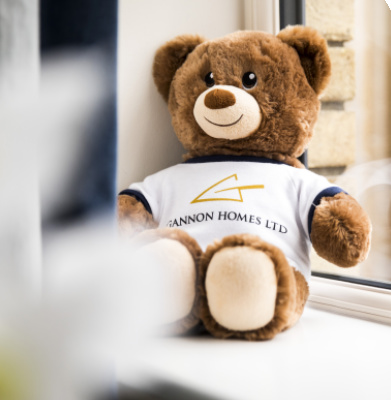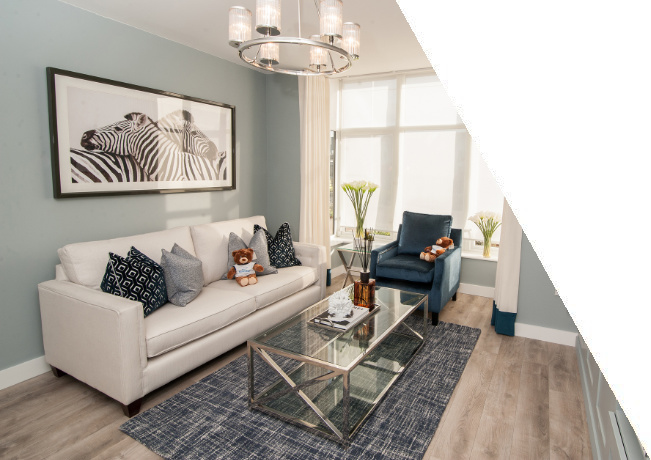 Designed For Comfort
Gannon Homes develop modern family homes with an emphasis on large, bright living areas and contemporary designed kitchens. Innovative design ensures luxurious bathrooms and generous bedroom accommodation.
The key to our new developments is the high energy efficiency which will be delivered as a result of the BER A rating.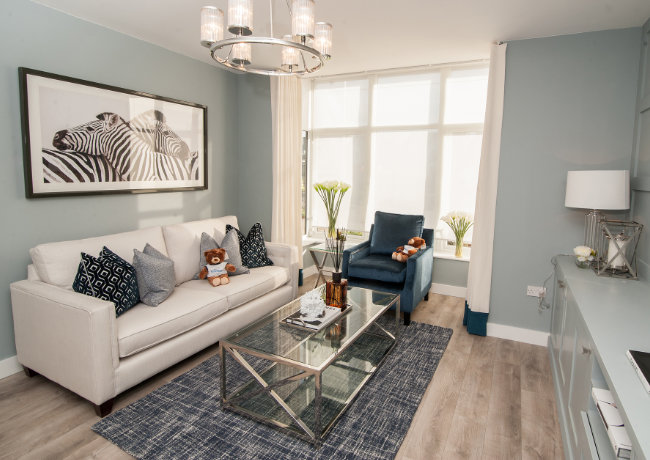 The Highest of Standards
Every Gannon Home is finished to the highest of standards, enabling home owners to enjoy the very best of modern life in a choice of super locations.
Spacious interiors, an abundance of natural light and thoughtful touches such as generous storage make our homes a pleasure to live in, whatever the season.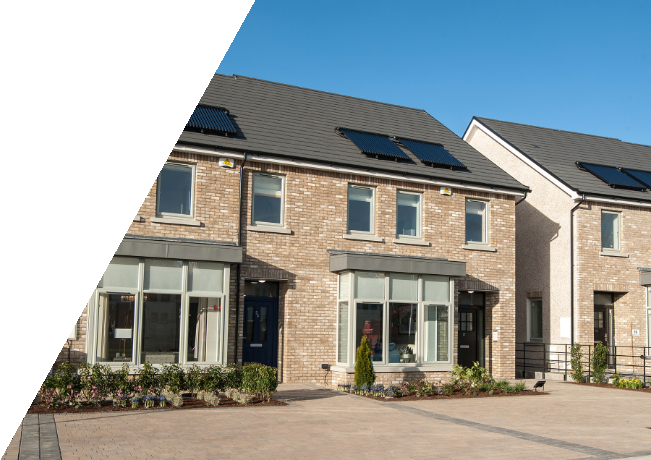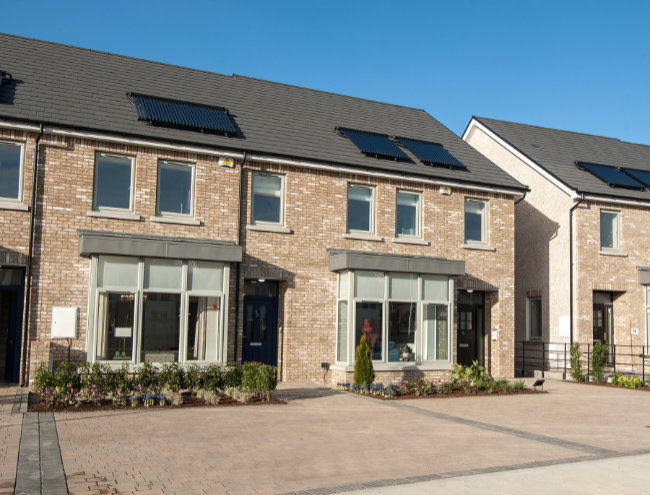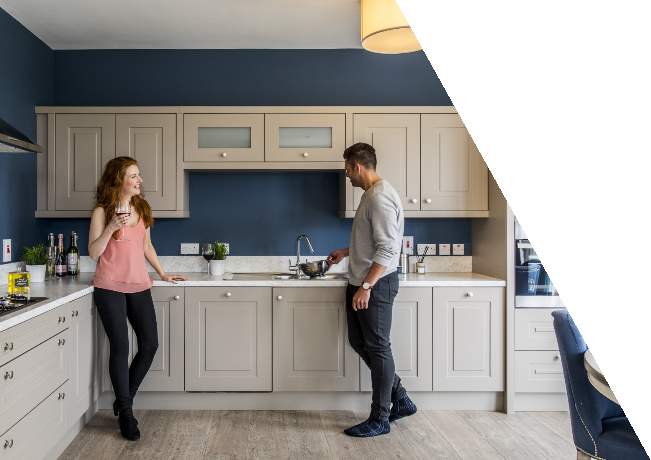 Designed For Modern Living
With innovative design that takes into consideration the dynamics of people and their interaction with their living space, Gannon homes are built with people in mind.
This creative use of space – the right materials and the excellent finishes, from wall to floors to joinery – plays a vital part in making warm, generous spaces in light-filled homes that are a pleasure to live in.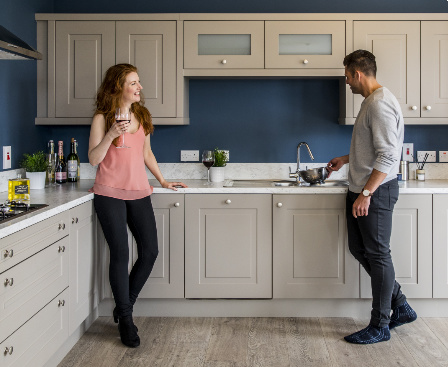 Sustaining Environment
All our houses and apartment are crafted and designed with comfort in mind, and quality throughout. Gannon Homes are BER 'A'-rated, including the highest levels of insulation.
Gannon Homes are the first Irish Development Company to join the National biodiversity Data Centre's Pollinator Plan 2015–2020.
We have introduced a range of measures in creating pollinator-friendly townscapes, planting herbaceous pollinator plants and allowing wild flowers to develop to create a natural habitat for birds, bats & bees.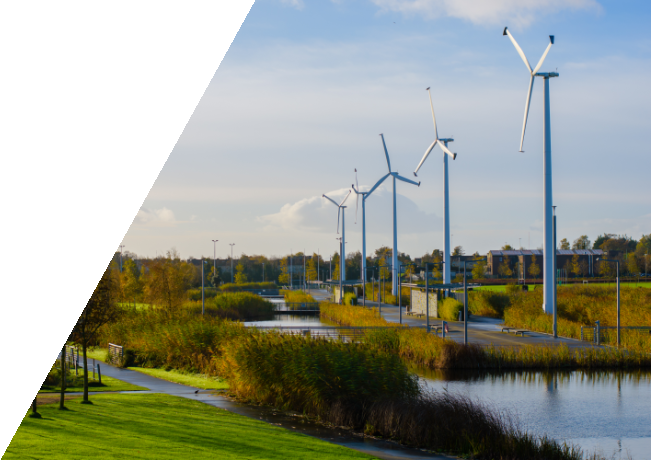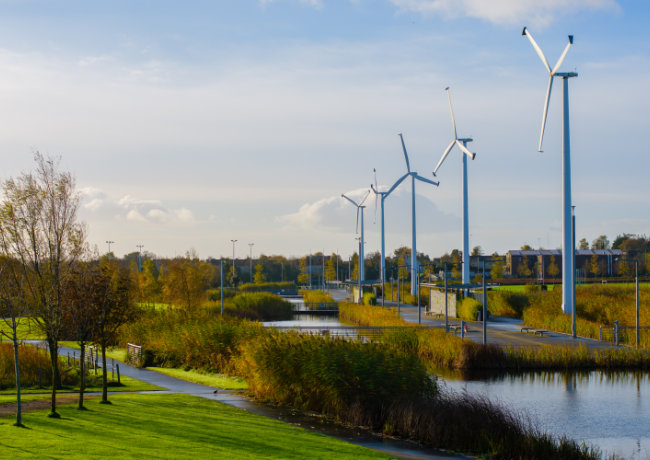 Our Community
Gannon Homes are committed to the communities we create.
We engage with local Communities all year round by supporting local organisations and by actively participating in local events
We are actively involved in a number of biodiversity projects and we have provided a number of Community Centres to local authorities.