Buying your first home can appear to be both confusing & daunting. We outline below the main steps involved in buying a Gannon Home. We aim to make it as simple and easy as possible and will do everything we can to help you along …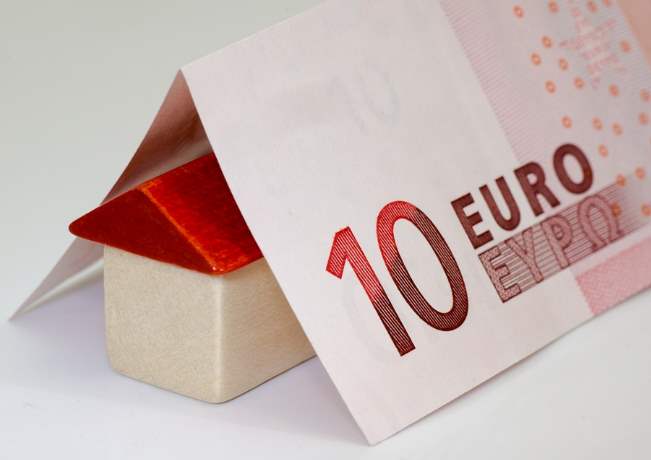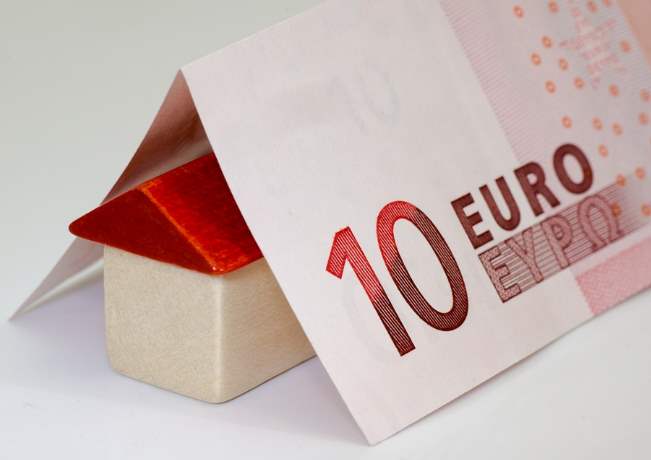 1) Set Your Budget & Arrange Finance
The first step for any prospective house buyer is to set your budget and arrange finance. This will allow you to narrow your search to properties that are in your price range.  A Mortgage Broker will provide guidance on the various finance options available. Don't forget the Help to Buy Scheme for First Time Buyers which can be worth up to €20,000.
2) Find a Solicitor
For a major purchase like this, you will need a Solicitor to check out all the documentation and contracts. The Solicitor represents and protects your interests and those of your Bank. He or she is responsible for making sure everything is in order. We suggest getting recommendations from friends or relatives and you should get a few quotes as price differences can be significant.
3) Find Your Gannon Home & Pay the Booking Deposit
Call out to our Sales Office to choose and reserve your new Gannon Home. A booking deposit is payable at this stage and we take your house off the market. When reserving the house, our sales agent will look for proof that you have access to funds or mortgage approval and will also ask for contact details for your solicitor. The booking deposit is fully refundable until you sign your contracts. The agent will provide confirmation of the booking to all parties, including solicitors and this will start the process of exchanging contracts.
4) Legal Matters & Signing Contracts
Signing and exchanging contracts usually takes about 3 weeks. During this time, your solicitor will review the contract and check all  the documentation. When they are satisfied with everything, they will invite you to come in to their office and sign the contract. If you are a couple, then both of you will need to be there. The balance of your deposit (usually 10% of the contract price of your new home) is required at this time. The remaining 90% is payable when the sale is completed.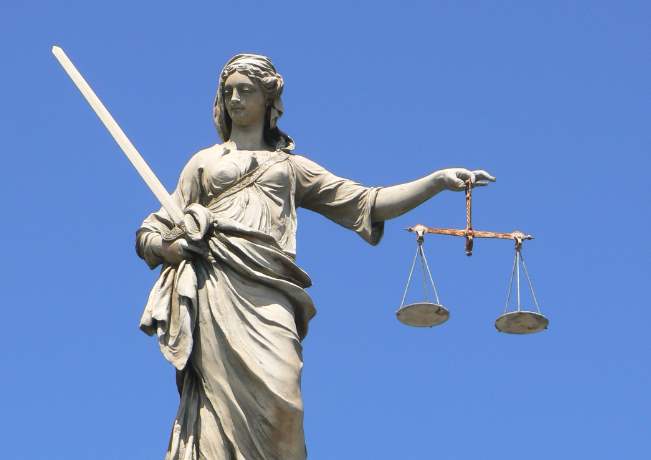 5) Building & Inspecting Your New Home
When your house is complete you will be invited to inspect the house with your Engineer/ Surveyor to complete a Snag List. This should be submitted to us within a week of your visit. Our construction team will address all of the issues on the list and then invite you back for a final inspection.
6) Completion
When your snag list is signed off by you or your surveyor you will need to ensure that all paperwork required by your Mortgage Provider is in order or it could delay the sale. Your  solicitor will request a money transfer from your Bank or Building Society on receipt of a completion notice issued by Gannon Homes' solicitors. The sale should be completed within 2 weeks following receipt of the completion notice. Your solicitor will then transfer the outstanding money to our solicitor's account. Once our solicitor confirms that they have received the outstanding balance our on-site team will happily hand over the keys to your new home!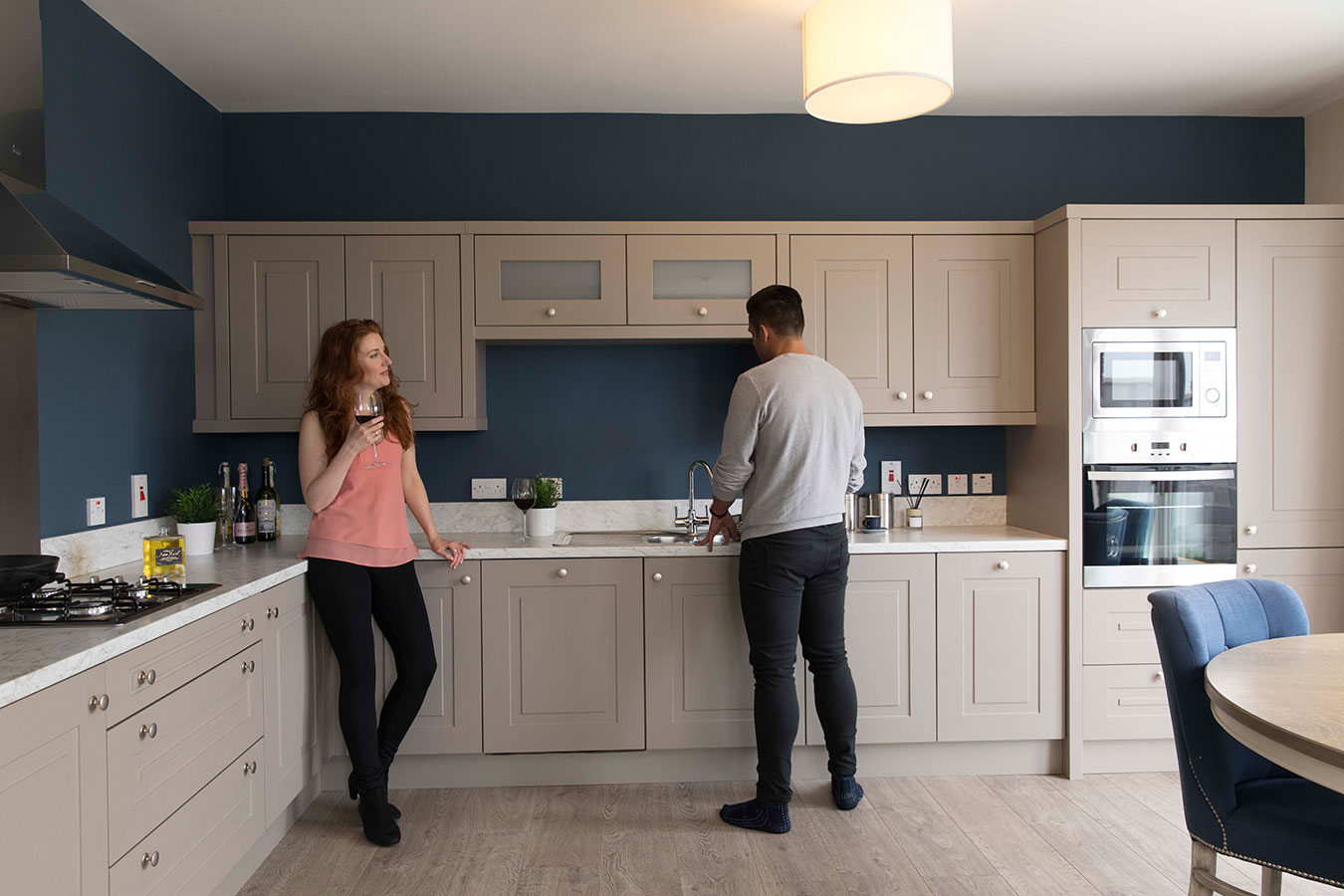 7) Handover
Our Site Manager and the Site Team will be on hand to welcome you to your new home. They will go through the Warranty with you & will explain what is covered. They will also give you a Welcome Home Pack which has useful contact numbers, explanatory documents and appliance manuals.
8) Enjoy your new Gannon Home