At Gannon's, we believe in integrity, professionalism, innovation, total quality, teamwork, reliability and respect for clients, colleagues and associates. These values have helped create our reputation in the property sector both locally and internationally. This reputation as professional and quality focussed developers drives our motivation for excellence and strengthens our desire to grow, without compromising our services or approach.
It is my pleasure to welcome you to our company. This website tells you about who we are, and some of the projects we have worked on. If you need any more information, please contact us and we will help you in any way we can.
Gerard Gannon,
Managing Director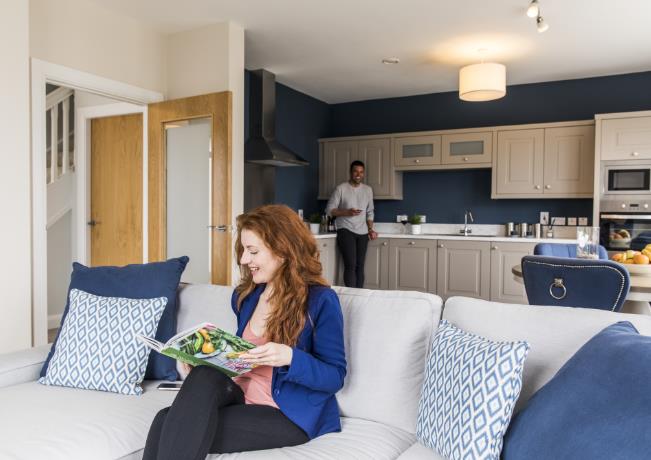 Your New Home
As a family business, we understand the requirements of modern family living. From our generous one- and two-bedroom apartments to our spacious family homes, the area of each house and room is considered with the dynamics of people and their interaction with living space.
All our accommodation is designed and built to the highest standards of construction and energy efficiency.
Modern homes designed with modern living in mind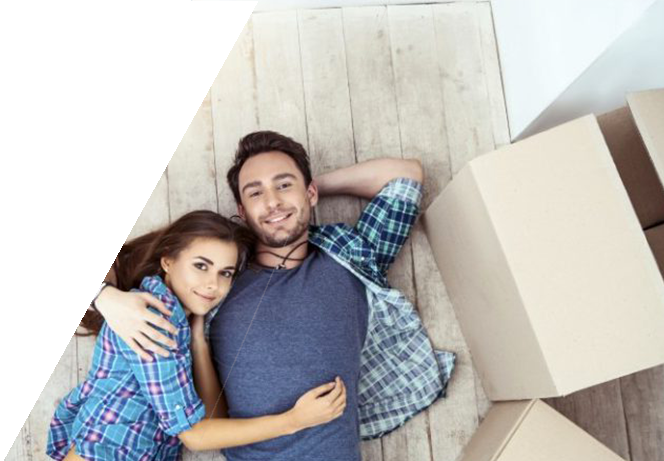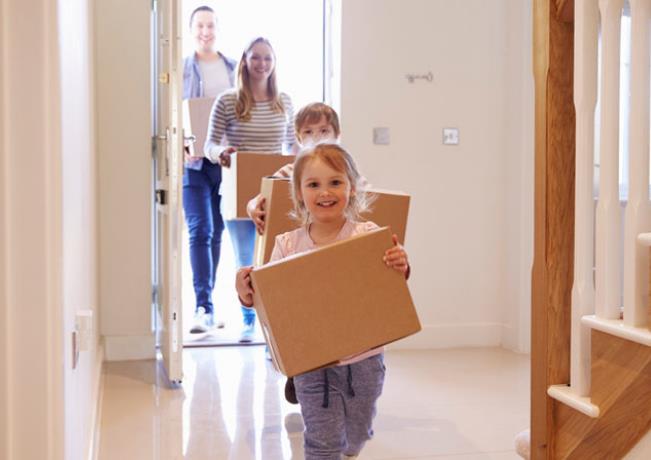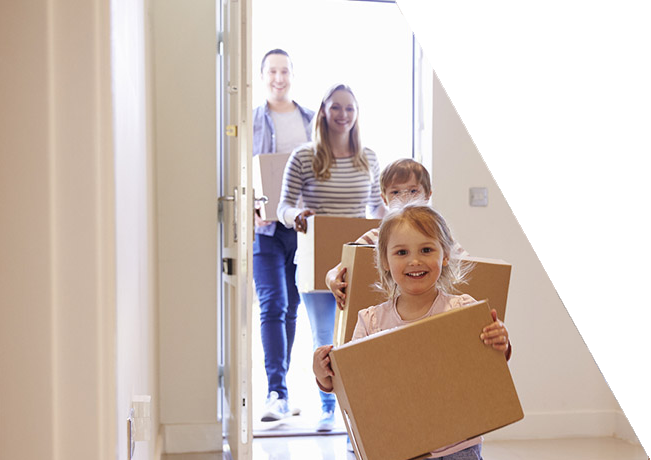 affordable options
There is a government scheme for first time buyers of new homes worth up to €30,000. This takes the form of a tax rebate of an amount equal to income tax paid over the previous four tax years. The maximum tax rebate available is capped at 10% of the purchase value of the new home (up to maximum value of €500,000) or €30,000, whichever is lower. The rebate is provided at the deposit stage following the signing of the contracts. A condition of the scheme is that it the purchaser must be getting a mortgage of at least 70% of the purchase value of the property.
Read more about the Help To Buy Scheme here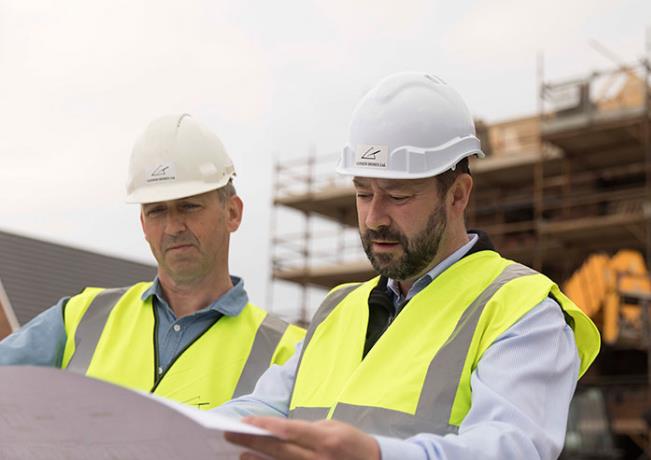 39 years delivering consistent quality
Gannon Homes was founded in 1984 by its owner and Managing Director, Gerry Gannon. Today, Gerry's children have followed him into the business, surrounded by an experienced team of 33 top industry professionals. 
With 39 years' experience of building, managing and letting residential developments, we understand what's involved in creating vibrant, functioning communities for 21st Century living.
Over 14,000 new homes built in the Dublin area alone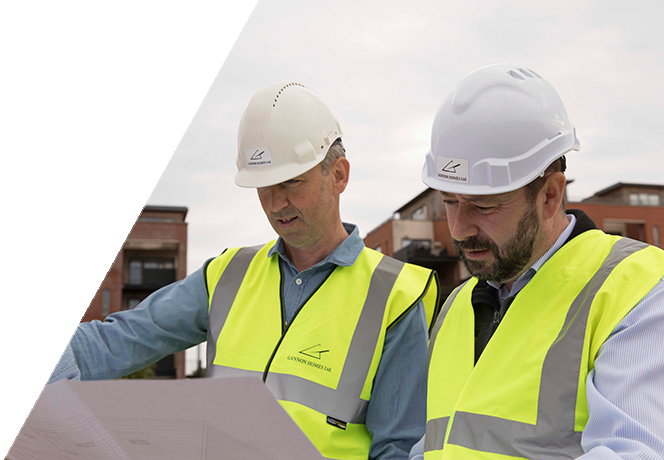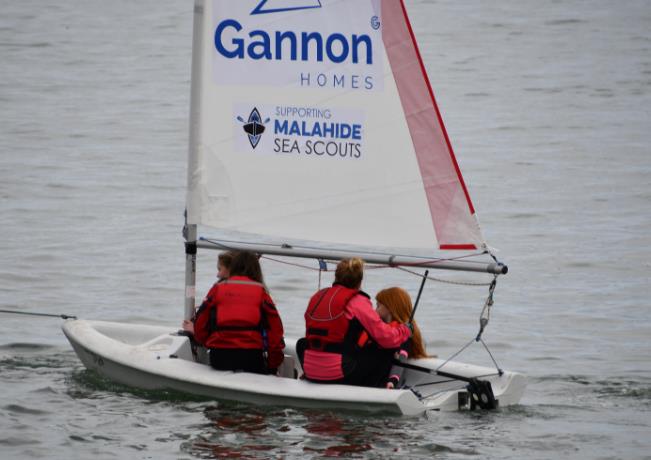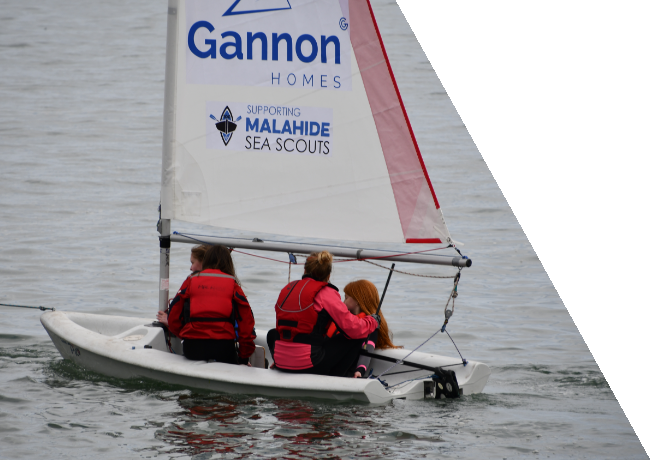 building great places to live
We know that a housing development on the plans is a community of the future. That's why Gannon Homes actively engage with the Community all year round, from our involvement in Family Fun Days and cultural events to our support for local organisations. 
Gannon Homes – supporting  local organisations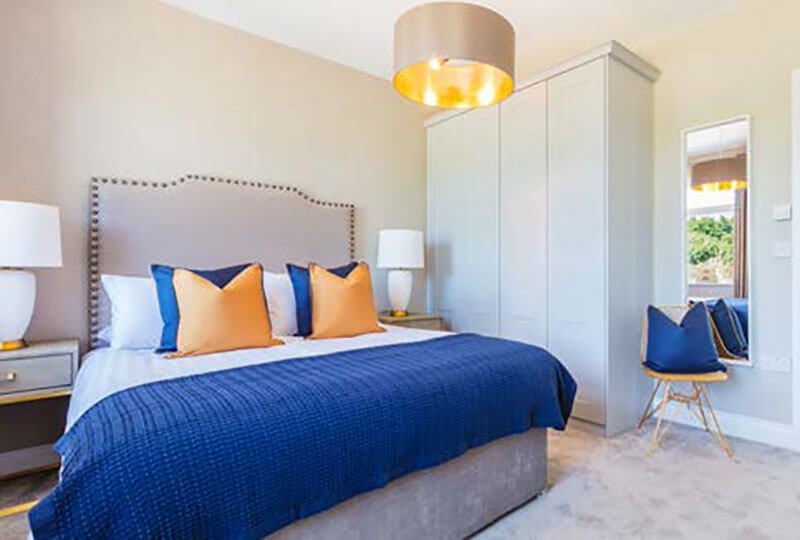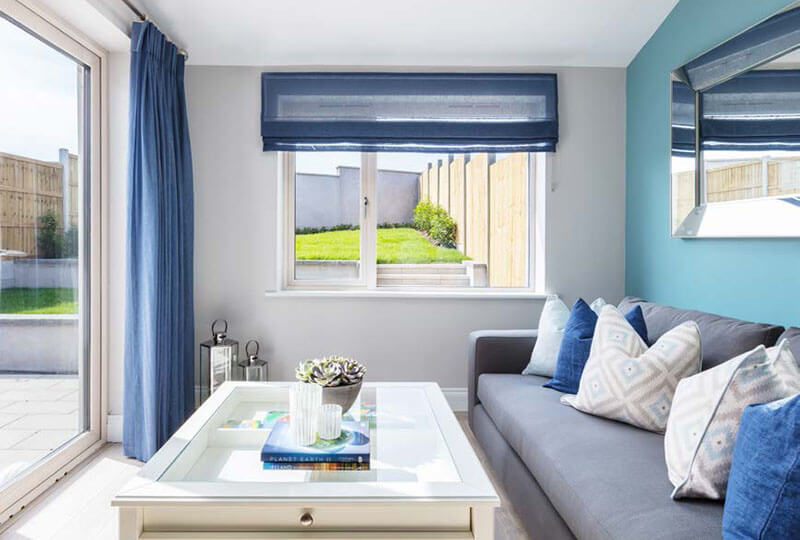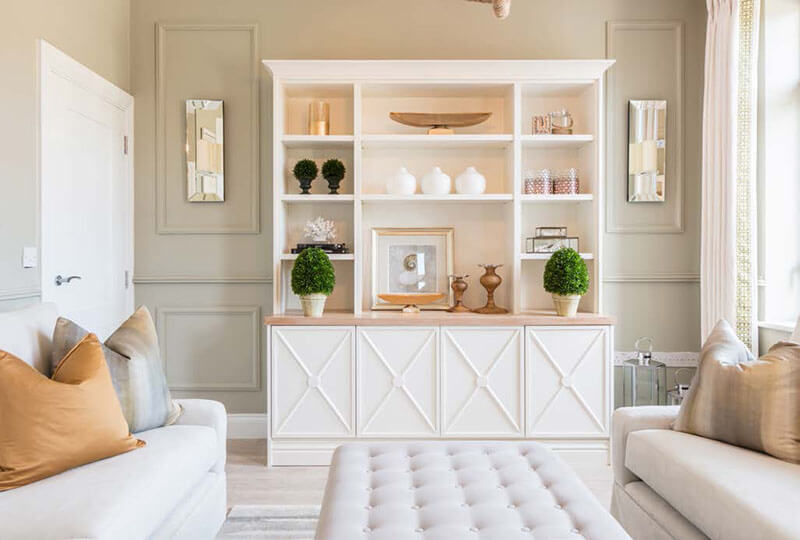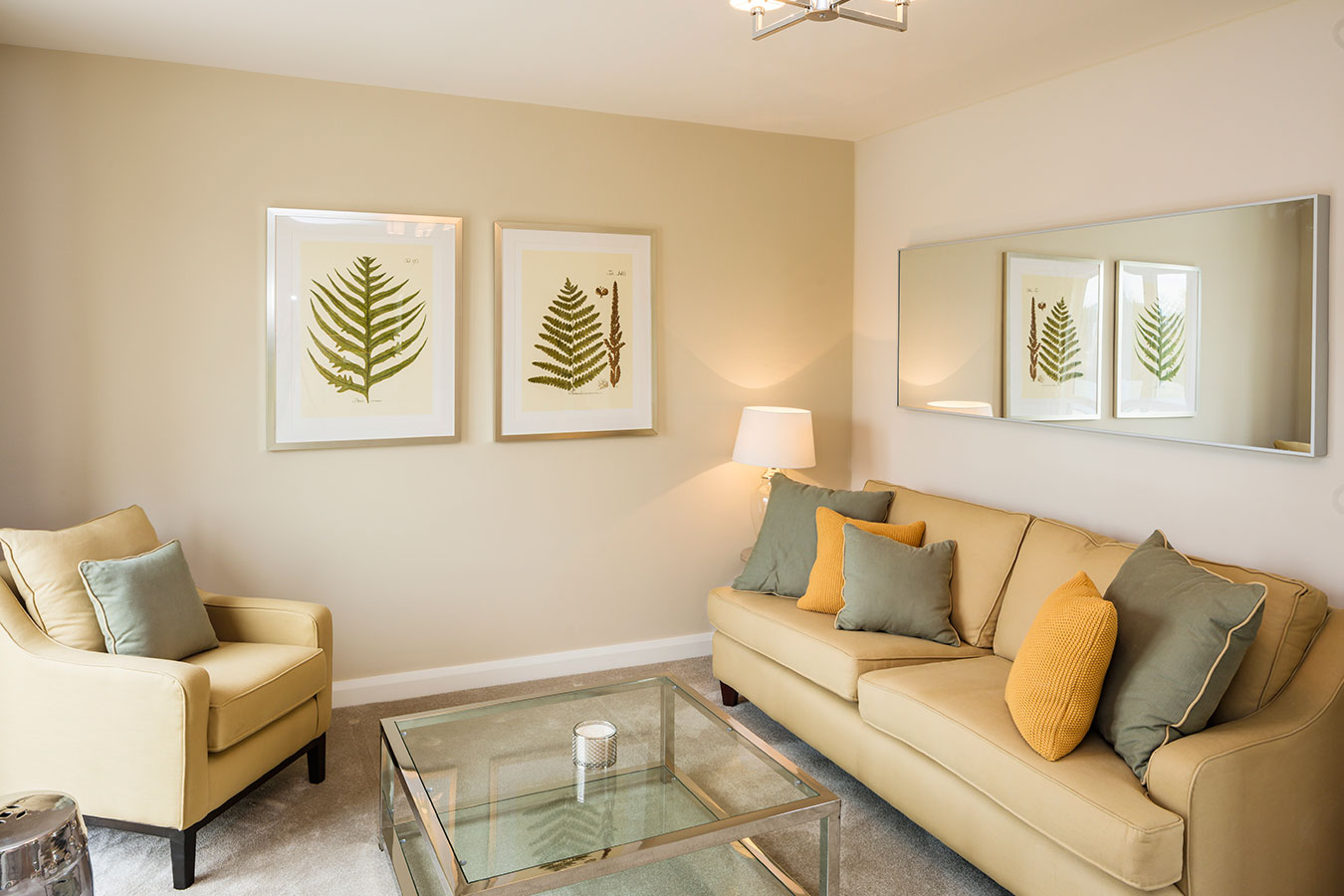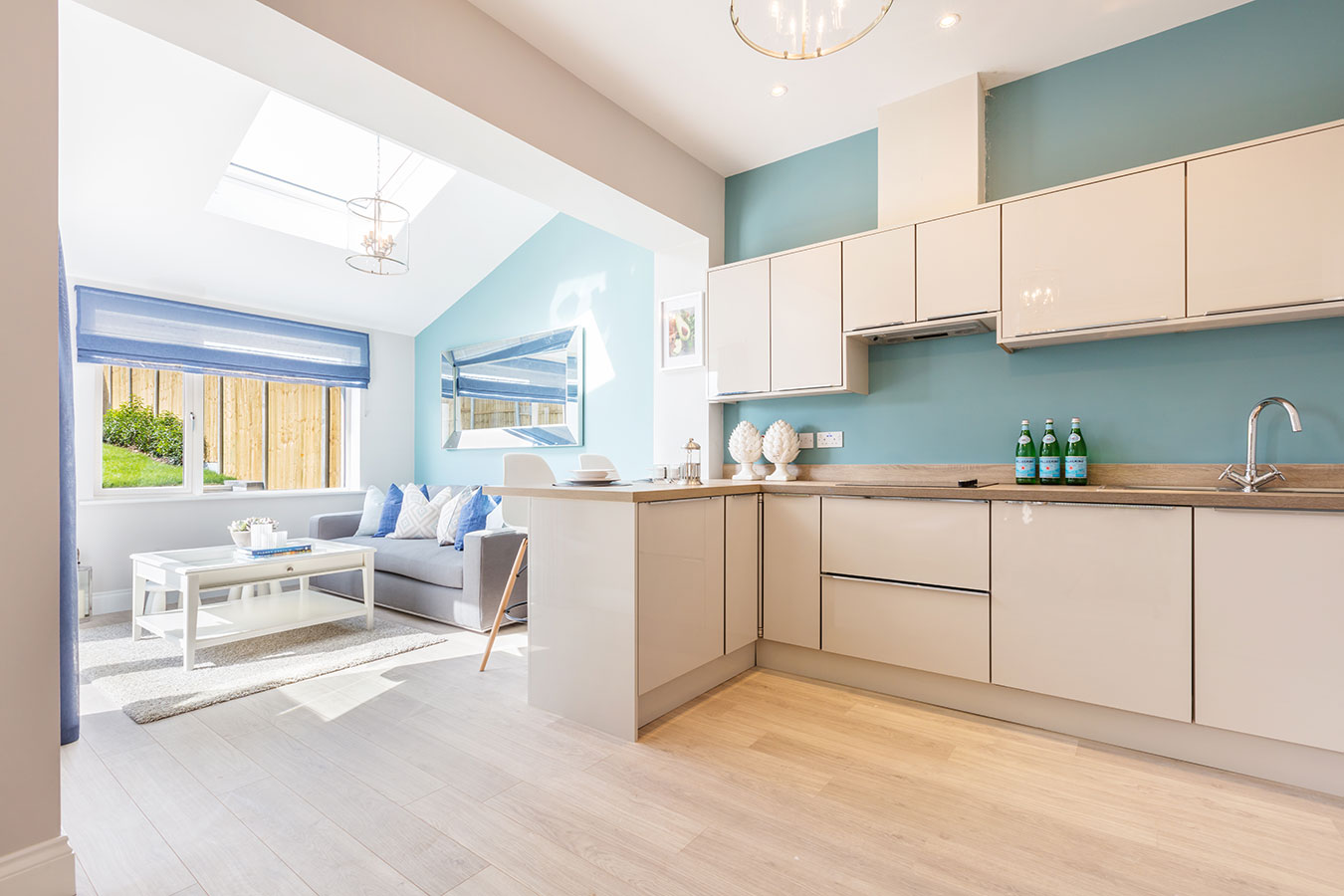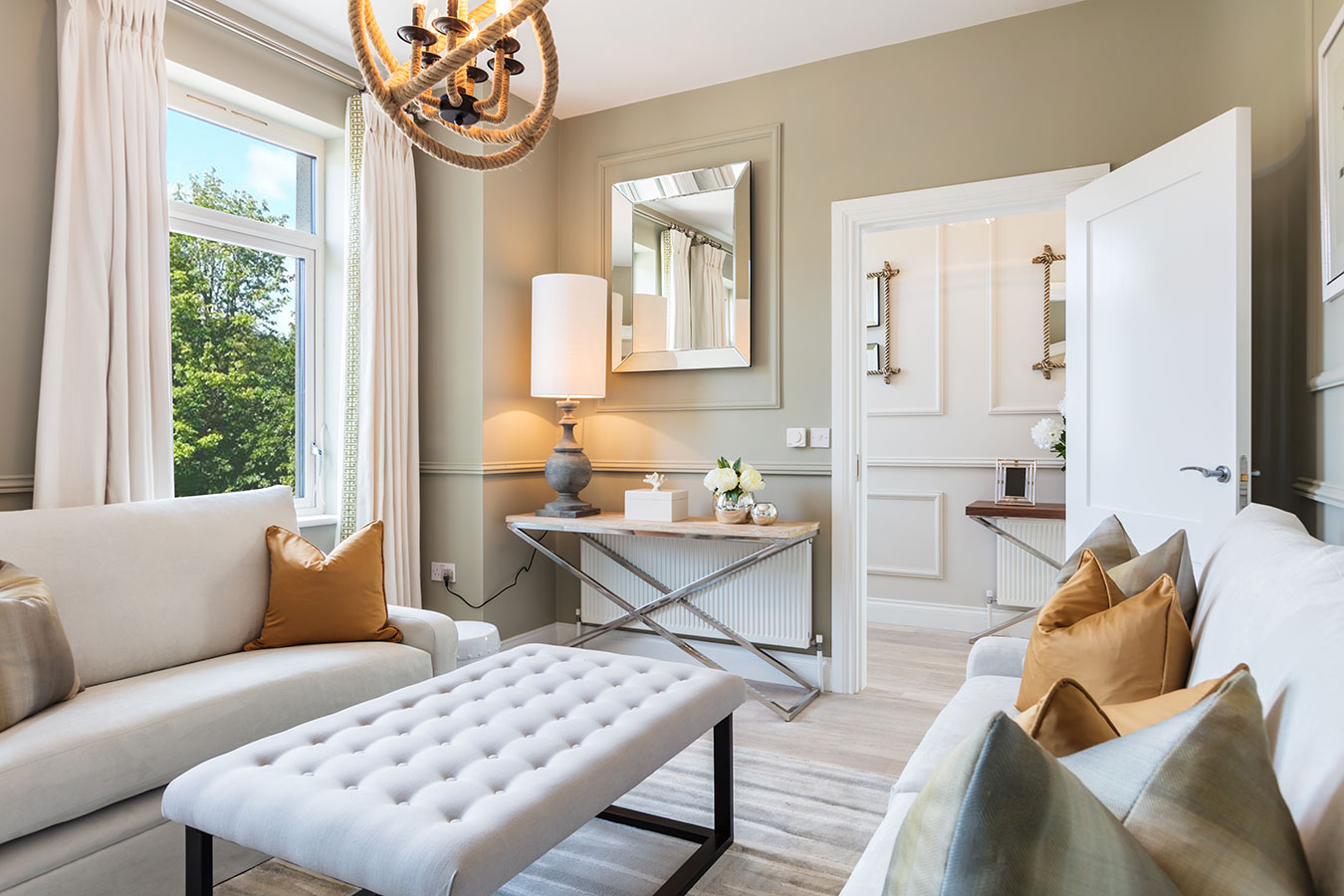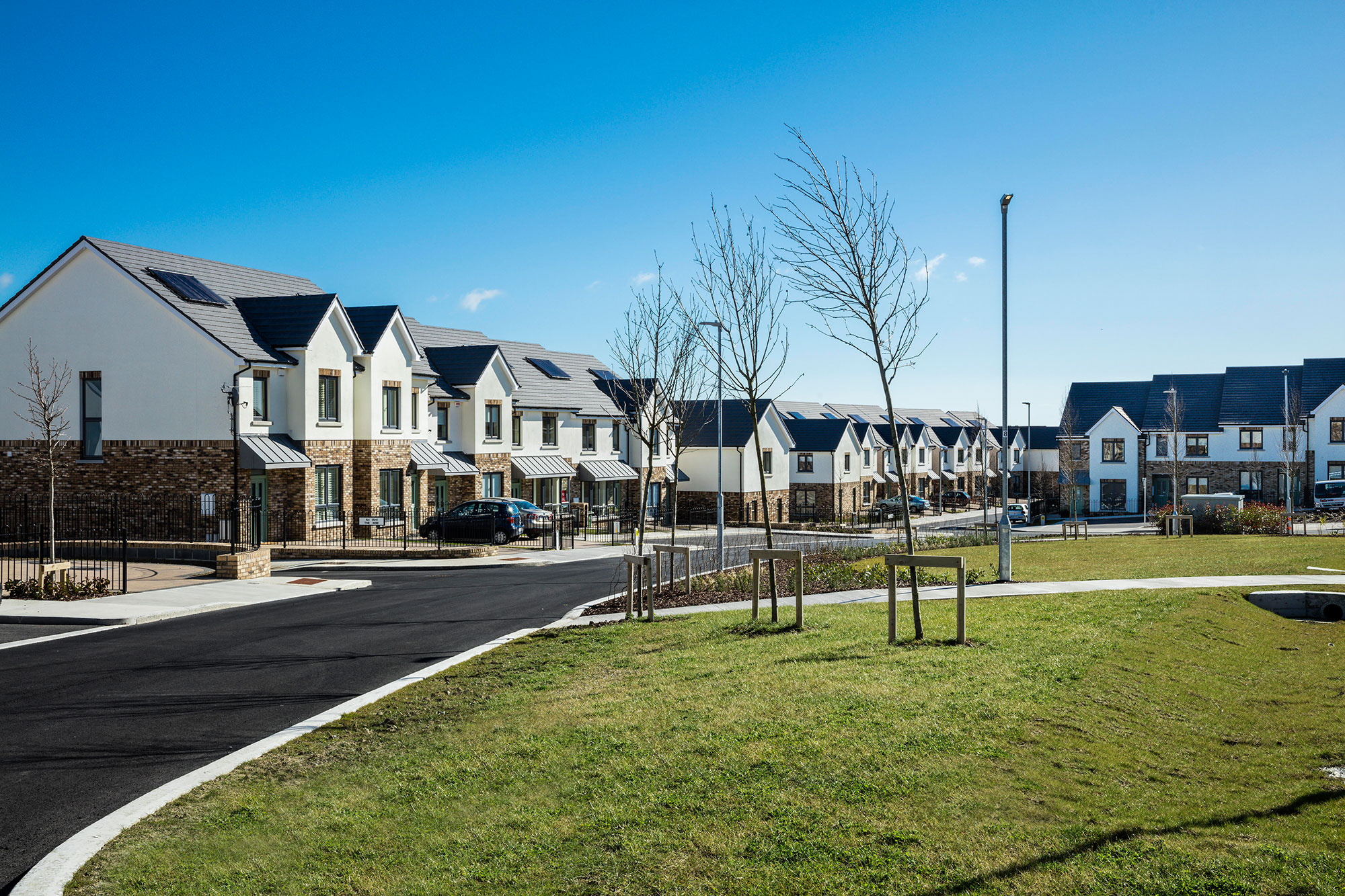 Building better homes for over 39 Years
Gannon Homes is a leading developer having developed, built and sold in excess of 14,000 sites.
As well as its operation in Ireland, Gannon Homes built up a significant land and investment portfolio in the UK and has grown to become one of the largest developers and real estate investors in Ireland.
We understand construction and consistently deliver quality new homes